Our founders, Keith Matheny and Jeffrey Gallant, started US ENT with a vision in mind: to save ear, nose and throat practices as much money and time as possible so doctors and staff can get back to serving their patients.
US ENT works to improve practice operations, elevate patient care and engage as an industry-leading partner in the field of otolaryngology. We have more than 25 years of experience in the market, which enables us to predict trends based on pain points in the market.
"Before US ENT, our ordering process was completed manually – calling in orders, faxing orders, tracking down confirmations and shipments. US ENT and EfficiENT have helped my practice streamline our ordering process, while saving us time and money."
– Heather Clark,
Dubuque ENT
Our Team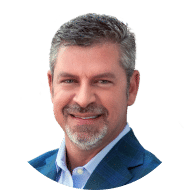 Keith Matheny, M.D., FARS
Founder, Chairman & CEO
Keith Matheny cofounded US ENT in 2018, bringing nearly 20 years of experience working as a practicing ENT physician. Dr. Matheny practices at Collin County ENT in Plano, Texas. He received his bachelor's degree from Baylor University and his medical degree from University of Texas-Houston. Dr. Matheny completed his residency at Vanderbilt University.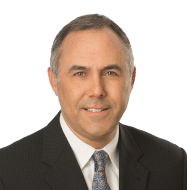 Jeffrey Gallant
Founder, Advisor
Current Operating Partner, Welsh Carson Anderson & Stowe
Jeff Gallant brings 30 years of supply chain and procurement experience in healthcare and technology industries. He is a current Operating Partner at WCAS responsible for helping portfolio companies identify and implement operational improvement initiatives through a variety of cost management strategies. Jeff has a Bachelor of Science in Accounting from Miami University, and a Master of Business Administration from DePaul University.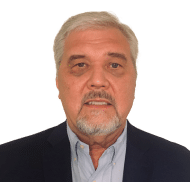 Greg Horn
Director of Business Development
Greg Horn joined US ENT in 2020, bringing nearly 30 years of medical device sales expertise, most recently serving as a director of sales for Siemens Medical. Greg is an alumnus of University of Texas, Arlington with a bachelor's in business administration.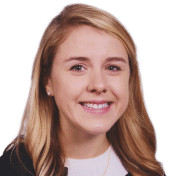 Julia Gallant
Business Operations Manager
Julia Gallant joined US ENT in 2021, bringing five years of management consulting experience, focusing on executing projects in large-scale business transformation, including cost optimization, system implementation and process improvement for global Fortune 500 companies. She graduated from Lehigh University with a Bachelor of Science and currently lives in Denver, Colorado.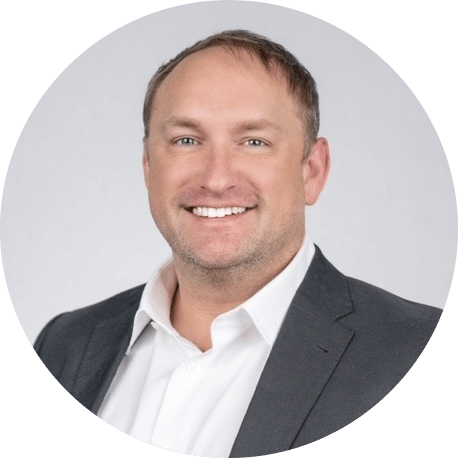 Cam Ferguson
Account Executive
Cam Ferguson joined USENT in 2022, bringing 15 years of experience in the medical device industry with the majority coming on the clinical/surgical side. Cam has a Bachelor's of Science in Healthcare Management from the University of Alabama. 
Book a Meeting to Get Started
Pick a time that's good for you and we can start maximizing your ENT practice's potential.