"I saw an opportunity to gain a competitive advantage, capitalizing on group purchasing by joining forces with other ENT practices."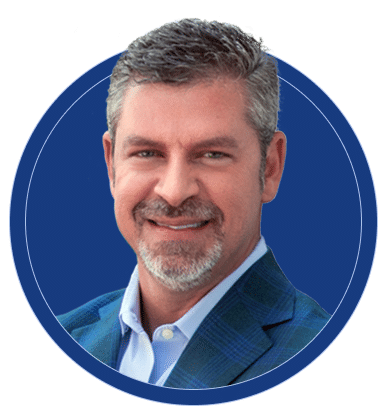 Keith Matheny, MD, FARS
Founder, Chairman & CEO
Who We Are
Benefits
ENT specialists across the country are seeing several shifts in health care delivery, which includes the rise of outpatient care, technological advances and rising costs.
Improve your practice operations
US ENT has negotiated best-in-class contracts for ENT practices to help save an average of 20% over current pricing.
US ENT's custom ordering platform lets you view order progression all in one place.
Elevate your patient care
We eliminate the need for doctors to spend time away from patient care on contracting agreements with suppliers.
Engage with a leading industry partner
Our experience in the market enables us to predict trends based on pain points in the ENT space.
Book a Meeting to Get Started
Pick a time that's good for you and we can start maximizing your ENT practice's potential.